7 tags
2 tags
7 tags
6 tags
5 tags
6 tags
3 tags
4 tags
3 tags
Watch
So today is 3/16, or as wrestling fans have deemed it, "Stone Cold Appreciation Day." I want to take you back to 1998. I was eleven years old, up way past my bedtime secretly listening on scrambled Pay-Per-View to an iconic King of the Ring broadcast - the one that would be known for the Undertaker throwing Mankind off a 16 foot steel cage. More importantly though, I had just heard...
7 tags
4 tags
5 tags
2 tags
3 tags
5 tags
3 tags
3 tags
FRIENDLY ADVICE
A friend asked for advice about starting a potential webcomic. This is what I told him… :) "The following is sort of a business approach to this. I don't know how serious or not you are but here are the tips I'll generally give to anyone that wants to do a webcomic. 1.) Start. A lot of people talk about their ideas with starry eyes and have a million reasons why they...
2 tags
4 tags
3 tags
1 tag
everyone read each other's comics
kathmachine: mortalityplays: littlefroggies: and then kiss each other Here, I'll get everybody started. ~~ Webcomickers on Tumblr (some are NSFW) ~~ Read More Can I join? I do Band Vs. Band. Spread that webcomic love, yO! I do Nomad Tofu (nomadtofu.com). Wrapped the first OGN length story in summer o' '12, starting the second 12/4/12!
2 tags
1 tag
2 tags
1 tag
3 tags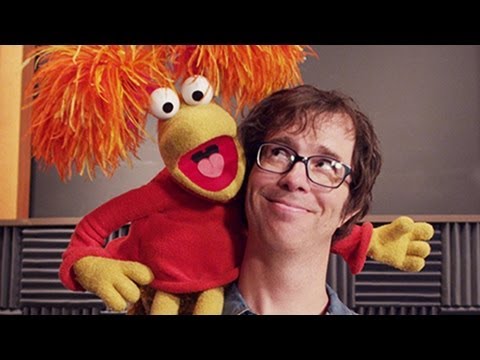 4 tags
2 tags
3 tags
2 tags
3 tags
3 tags
3 tags
3 tags
4 tags
2 tags
4 tags
goodluckcomics: yggdrasilly: Well excUUUUUUUUUUUUUUUUUUUUUUUUUUUUUUUUUUUUUUUUu se me, Princess! Okay we can stop Tumbling now. We've found the best post.
2 tags
6 tags
2 tags
2 tags
2 tags
2 tags
3 tags
2 tags
3 tags